San Antonio Zoo
About San Antonio Zoo
Financial support is extremely important for the San Antonio Zoo. As a non-profit 501(c)3, we rely on donations to make major improvements to our animal habitats.
Help a Fundraiser Team Below
#1
Team O.J.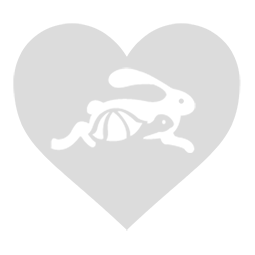 Team has raised:
$225
#2
Jacob "The Flash" Thurman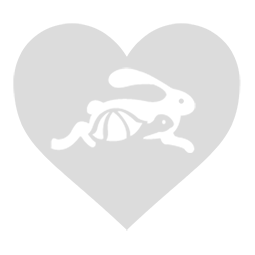 Team has raised:
$165
#3
SMH Friends & Family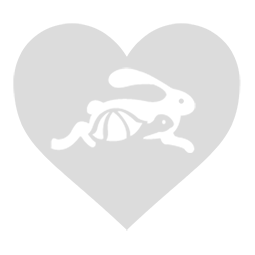 Team has raised:
$0
Log In

Donor Comments
" We know you can do this "
- Kimberly Norris
"In honor of our little monkeys, Ledger and Porter."
- Linda Mize
"From the Rehkopf Family! "
- Anonymous
"From one zoo lover to another, you rock Jake! "
- Chrystal Garcia
"Donation from Ann of San Antonio! Thank you Miss Ann!!!"
- Anonymous