Texas Kidney Foundation
Your generous donations make the world a better place. Thank you for giving!
About Texas Kidney Foundation
We screen for early detection of chronic kidney disease and bring awareness and education to the community.
100% of all funds raised stay in Texas.
Please help us keep fighting this disease
Help a Fundraiser Team Below
#1
Kidney Crusaders!
Team has raised:
$117
#2
Woodfire Warriors
Team has raised:
$50
#3
Southeast Kidney Dream Team
Team has raised:
$30
#4
#KidneyLife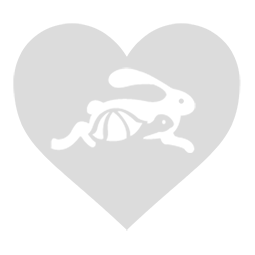 Team has raised:
$0
#5
team test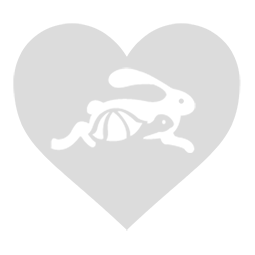 Team has raised:
$0
Donor Comments
"I dedicated this walk to those lost to complications related to CKD: Lena Brown George Brown Debra Brown Cynthia Gale Brown Monica Brown Lorriane Brown Laurence Casmore John Casmore Victoria Aplon "
- Tiffany Jones-Smith