I Heart SA
Your generous donations make the world a better place. Thank you for giving!
About I Heart SA
I Heart SA, the outreach arm of Living Faith Community Church, exists to create a spirit of unity by promoting the gospel and bringing people together.
Mission Statement: I Heart SA is a faith based outreach organization committed to bringing San Antonio communities together by hosting events that encourage people, neighbors and local business owners to come together. Our goal is to build relationships that bond people and local businesses together to build stronger communities.
website link: https://www.cissa.org/about
Help a Fundraiser Team Below
#1
toy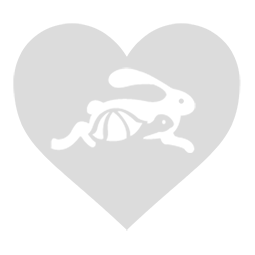 Team has raised:
$0
#2
Team Greene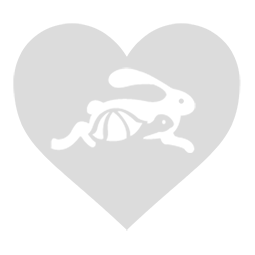 Team has raised:
$0
#3
Happy Dance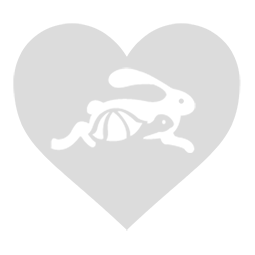 Team has raised:
$0
#4
Team John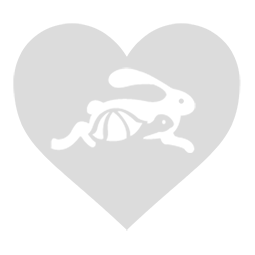 Team has raised:
$0